2 people
$1 109,51/person

4 people
$661,11/person

2 adults / 2 children
$661,11/adult– $563,38/child*
*Children 12 and under

Departure time
10:30 AM

Duration
4:00

Flight time
1:45

Included: Room(s) with private bathroom, buffet breakfast, shore lunch in the forest at noon, 4-course evening meal in the dining room, access to outdoor equipment and activities.
Not included: Alcohol, access to fishing gear.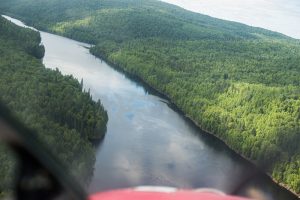 Set off on a memorable adventure in a paradise North of Québec City.
Program: canoe ride, gourmet meals and hiking in the forest!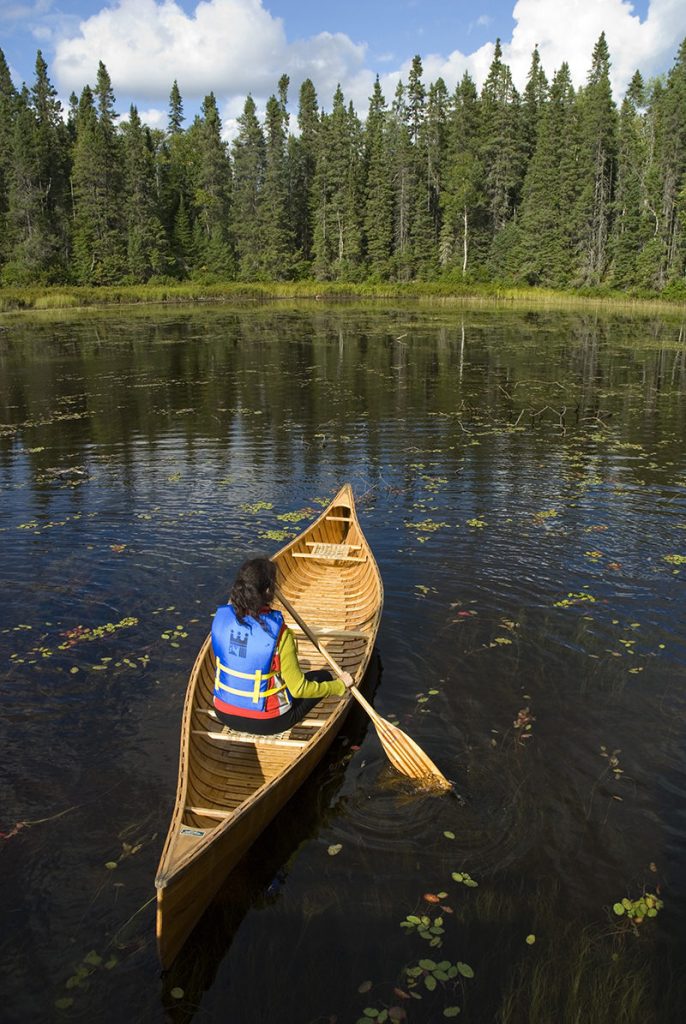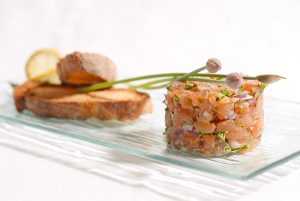 The Seigneurie du Triton's mission is to provide you with a unique experience in harmony with nature!