2 people
$753.09/person

4 people
$402.41/person

2 adults / 2 children
$402.41/adult– $367.92/child*
*Children 12 and under

Departure time
11 AM

Duration
3:00

Flight time
1:15

Included: Shore lunch meal (soup, salad, barbecue dish, sides and dessert).
Not included: Alcohol, outdoor activities/fishing (canoe, fishing gear, etc.).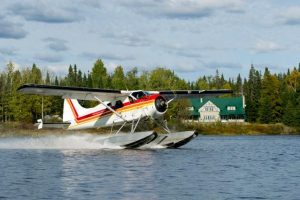 Take-off for a lunch by the lake in one of Québec's most famous fishing lodges: La Seigneurie du Triton.
Let the chef prepare your lunch on a wood fire while you're enjoying nature.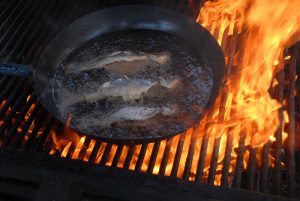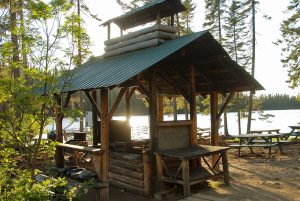 A moment you will treasure with your loved ones.