2 people
$770,33/person

4 people
$396,66/person

2 adults / 2 children
$396,66/adult– $373,67/child*
*Children 12 and under

Departure time
8:00 a.m. to 6:00 p.m.

Duration
2:00

Flight time
1:30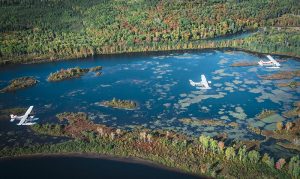 Enjoy memorable sensations flying over the St-Maurice river, located North West of Québec City.
Stop for a snack in one of Québec's oldest seaplane bases, located in the La Tuque area.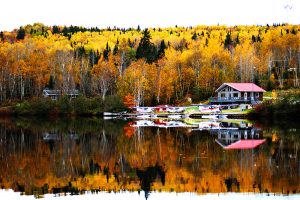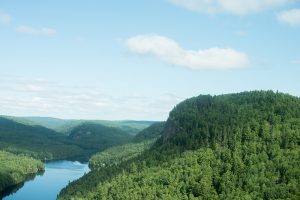 Each turn will show you the wonders of the Mauricie area.