2 people
$1,299.22/person

4 people
$770.33/person

2 adults / 2 children
$770.33/adult– $592.12/child*
*Children 12 and under

Departure time
Between 1 PM to 4 PM

Duration
1 night

Flight time
2:00

Included: La Forestière room(s), 5-course gourmet dinners, breakfast (buffet), 2 beverages at the bar, the activity passport (Canoe, Kayak, Paddle Board, Pedal boat, Hiking plus daily animation), free Wi-Fi.
Not included: beverages other than those included in the package, other activities/rentals/services on offer.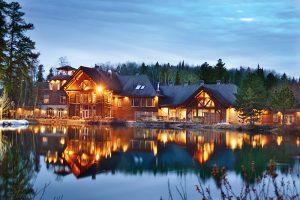 Fly to the Taureau Reservoir.
Unique holidays in a surreal setting !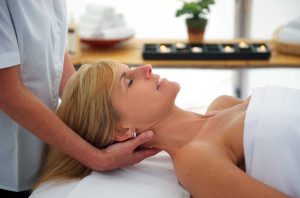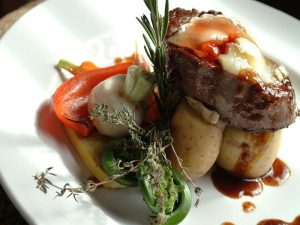 Regardless of the season, the Auberge provides comfort in a friendly atmosphere to single travellers and families alike.