2 people
$937,05/person

4 people
$534,63/person

Departure time
9 AM or noon

Duration
5:00

Flight time
1:30

Included: Access to outdoor and indoor baths (whirlpool, vapour, cold, saunas), access to walking trails, 3-course lunch.
Not included: Alcohol, other body care and services on offer.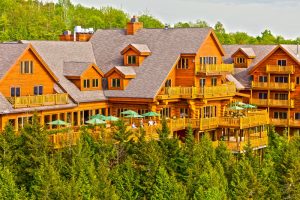 Discover Québec's largest and most luxurious round-log hotel.
Spend hours relaxing in therapeutic baths in nature and enjoy the wide selection of body care!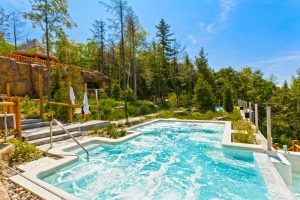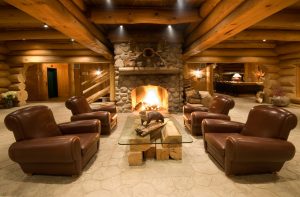 The cooks will prepare delicious Europeaninspired dishes, also featuring local specialties and products.